Ardent Life Maternity…. were moms are taken care of.
Growing tiny humans is tough work, and we are here for you. We created an amazing space where soon to be mamas can relax, find answers to their questions, and be taken care of. Whether you are looking to build you support group, expand you team, or just need some down time….We are here for you. Our approach to health focuses on balancing the body giving your baby space and freedom to move and grown, all while focusing on your comfort and preparing you for the road ahead.
Maternity Chiropractic Care
Chiropractic care through pregnancy is an amazing benefit to soon to be moms. It has been shown to decrease labor time, decrease pain through out pregnancy as well as labor, and assist in helping keep soon to be moms going in this crazy day and age. Our Chiropractor is Webster Certified and uses pregnancy specific techniques to ensure a safe adjustment for mama and baby. We would not have it any other way!
Massage while pregnant is a gentle and noninvasive approach to assist the ever changing body relax and helps soon to be moms get back on their feet….rejuvenated for life. As your tiny human grows your body goes through many changes, and massage can help your body adapt to the new (and temporary) normal. Massage through pregnancy is often suggested by many health care practitioners to help new moms.
A parents touch is already amazing, pair that with proven techniques to comfort, soothe and support development and that brings a whole other level to your bond. In many countries massage is a huge part of baby care, with gentle but confident touch your babies needs will be meet and you will feel great happiness and fulfillment.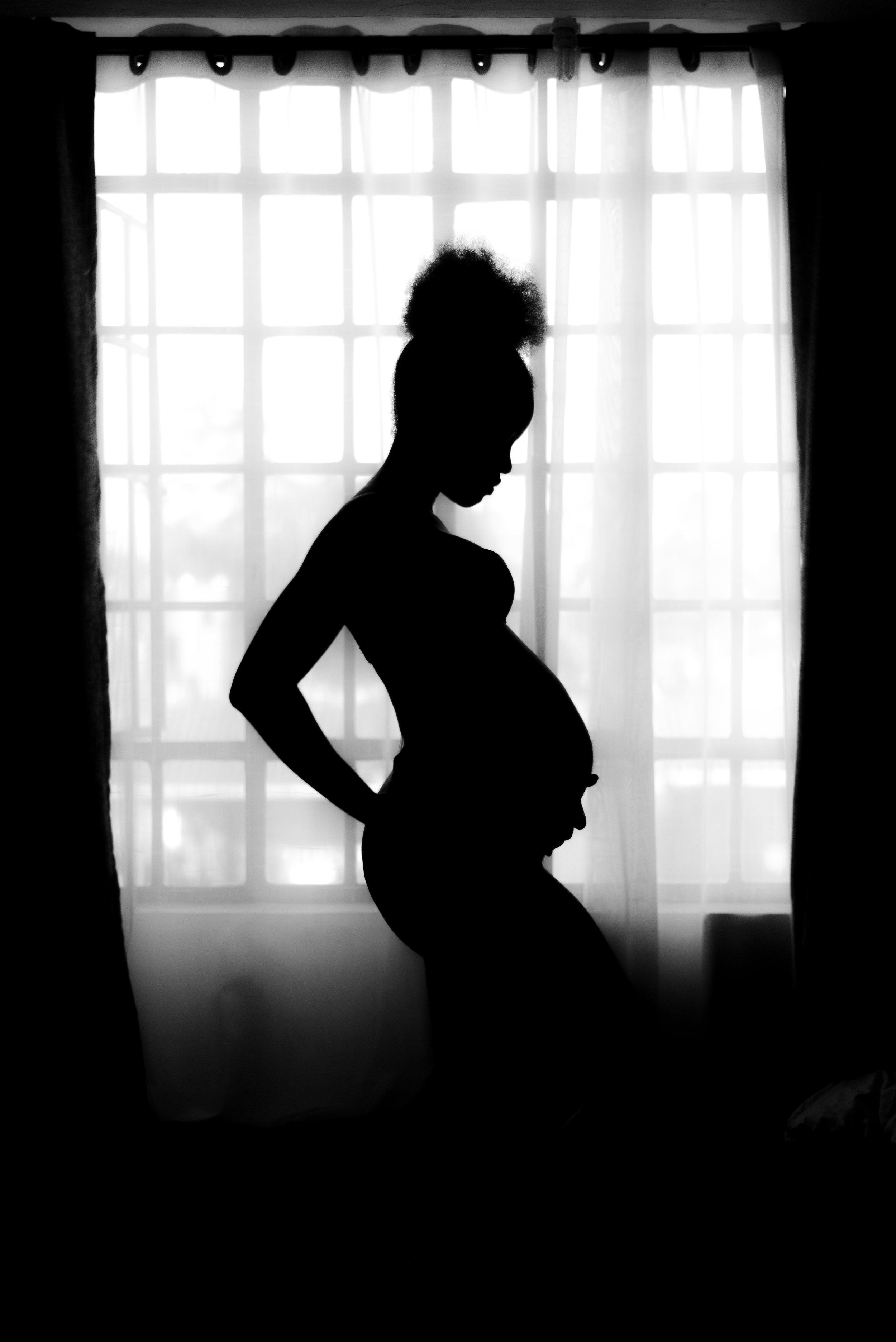 Ardent Life Maternity Podcast
With pregnancy comes SO MANY QUESTIONS!!! Michelle Falvey has brought these questions forward in an upfront, relaxed setting to help moms not feel alone. The light hearted layout helps moms connect with other, and find the answers to the questions they didn't know they needed to ask.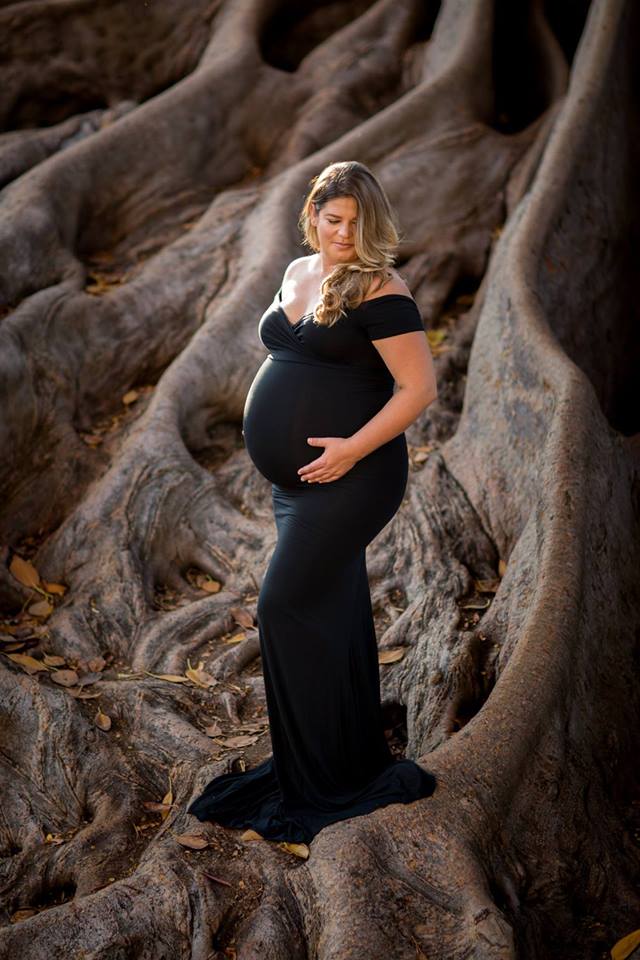 When life feels overwhelming, finding someone to help you through it is essential. The same issue happens in pregnancy. There are so many questions that many do not even know to ask. This leads to moms having regrets about their birth story. Our goal is to take back our power as women and help you find your own answers, so you can approach your birth with confidence because your decisions will come from a place of knowledge. You no longer have to be in the dark. Visit our coaching page to find out more information, and the right coaching package for you.