We work with families in Poway, California. Helping them through Chiropractic Care, Acupuncture, Massage, and Nutrition live an amazing life!
Each person and family is unique. We strive to offer customized care for each individual, in a holistic approach, to maximize the bodies ability to heal. When you allow the body to function at its best it has an incredible ability to take on and conqueror mental, physical, and chemical stresses of everyday life.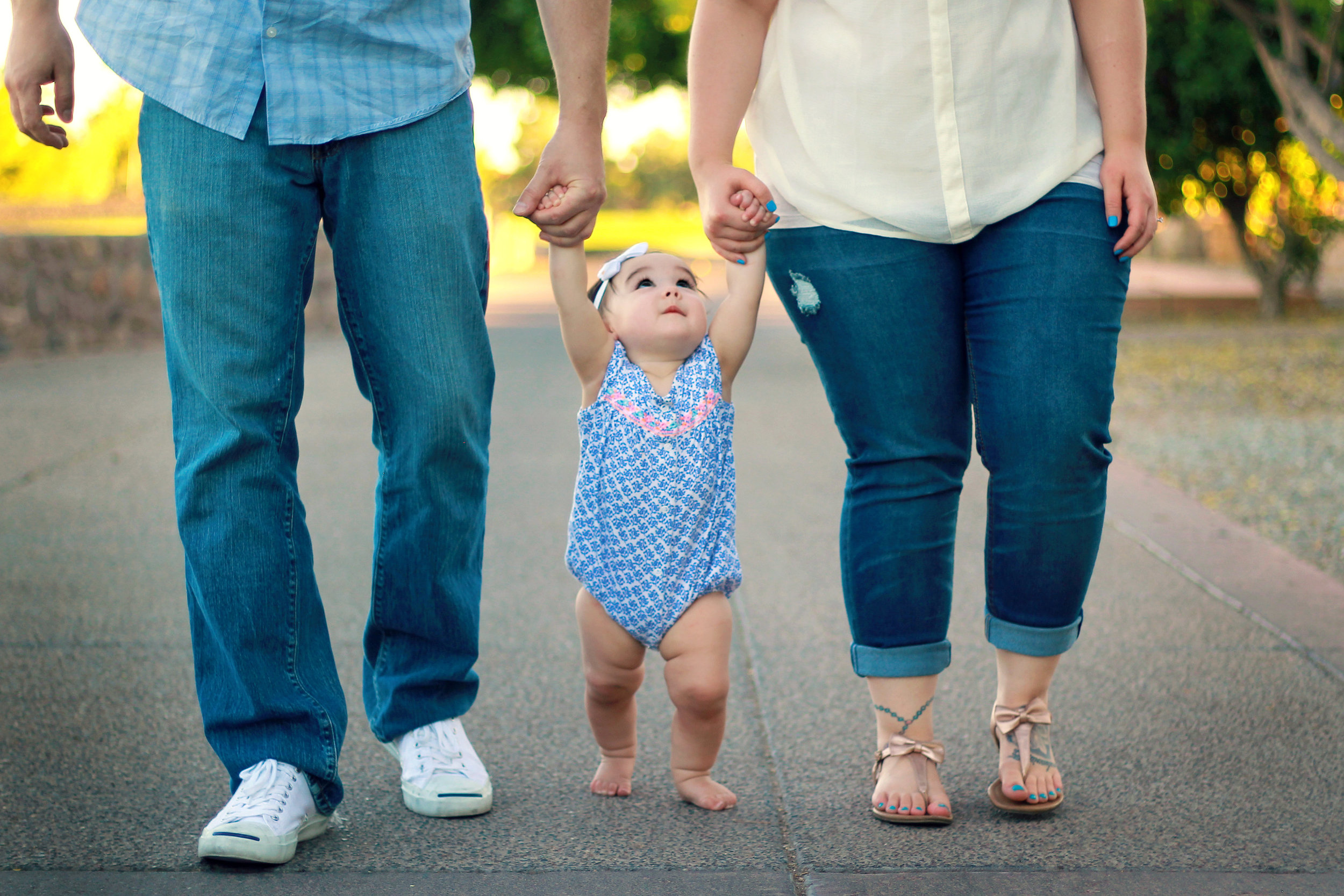 Find out about our office,
mission, our methods, and the results of our dedication to health.
Ready to take the next step? Our initial appointments are set up to introduce you to our office, located in Poway, and see if we are a right fit for you and your health journey.